Broadcasting and Online Streaming
Our offices are located at ERF350 Melville, Johannesburg. The building was developed as an independent broadcast and streaming center offering professional business broadcast services. The building is equipped with premium broadcast fiber, emergency power-failure and internet fail-over.
SPACE offers a full turn-key service offering which takes the webinar or streaming event from planning through to scriptwriting, editorial team support. set buildn and graphic packs.
The building boasts 2 Video studios and and audio/radio studio. All facilities are camera and streaming enabled.
Studio 1
Studio 1 is our business broadcast and production studio.  The studio can be set up for different formats.  Standard set-pieces are available for this studio.
Control Room
We run a full broadcast quality final control and distribution system.
Our control room allows us to vision mix various camera's in studio, as well as connect with remote guests located anywhere in the world.
We are able to form a stable base in a webinar or a production which requires various lives streams to be mixed together.
We are able to stream to all major social media and broadcast platforms.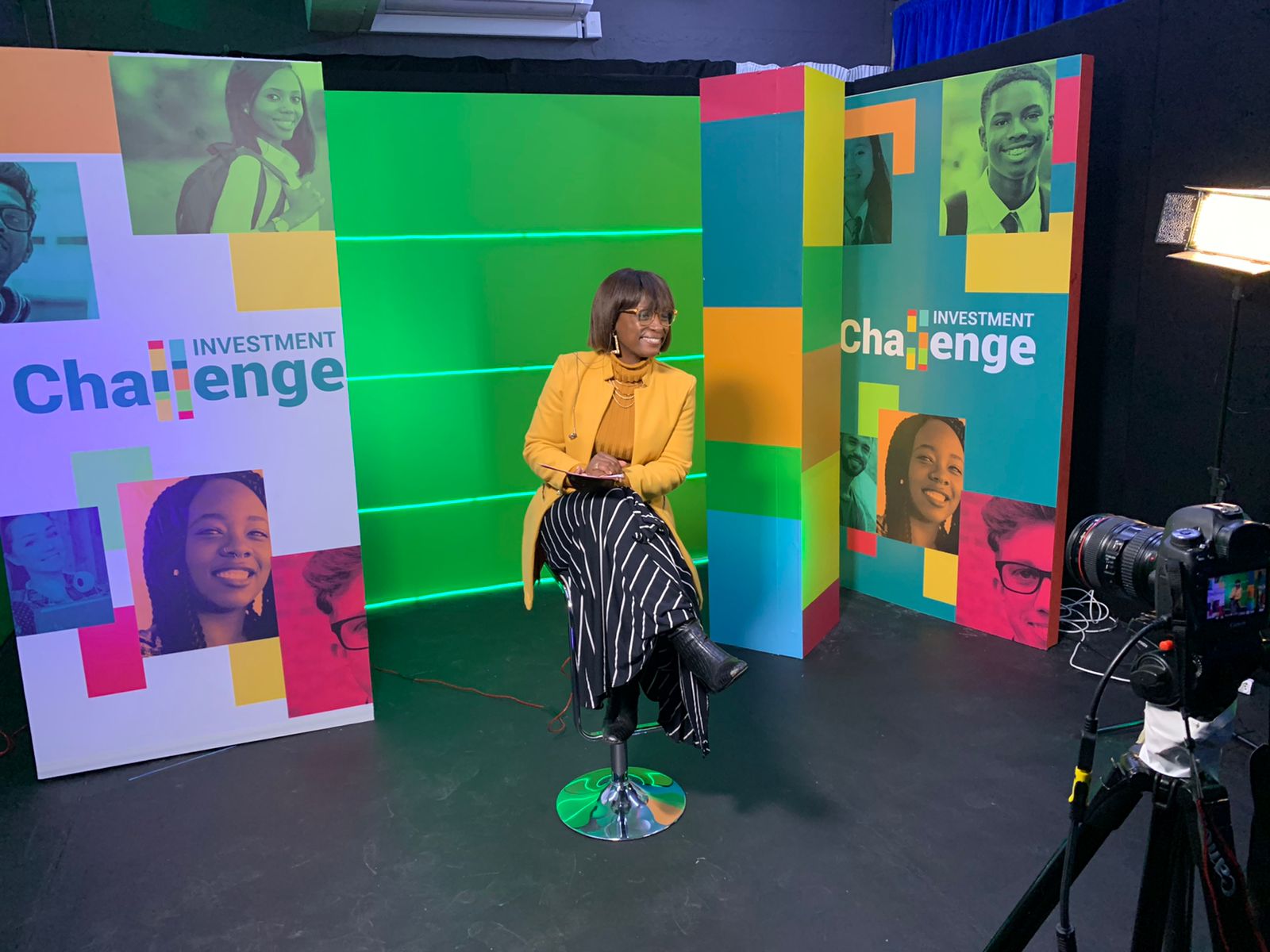 Thinking of a Virtual Event?
Schedule a virtual coffee with us.  We will take you through your different options and high-level costs.  All done in 20-minutes.