ABOUT us
SPACE is a modern media company.  
We Deliver audiences to brands and brands to audiences. 
Our expertise allows us to retain the best of tried-and-tested channels and strategies, whilst integrating emerging opportunities to create lasting relationships and assisting clients in their evolution to fully-fledged audience aggregators and content providers.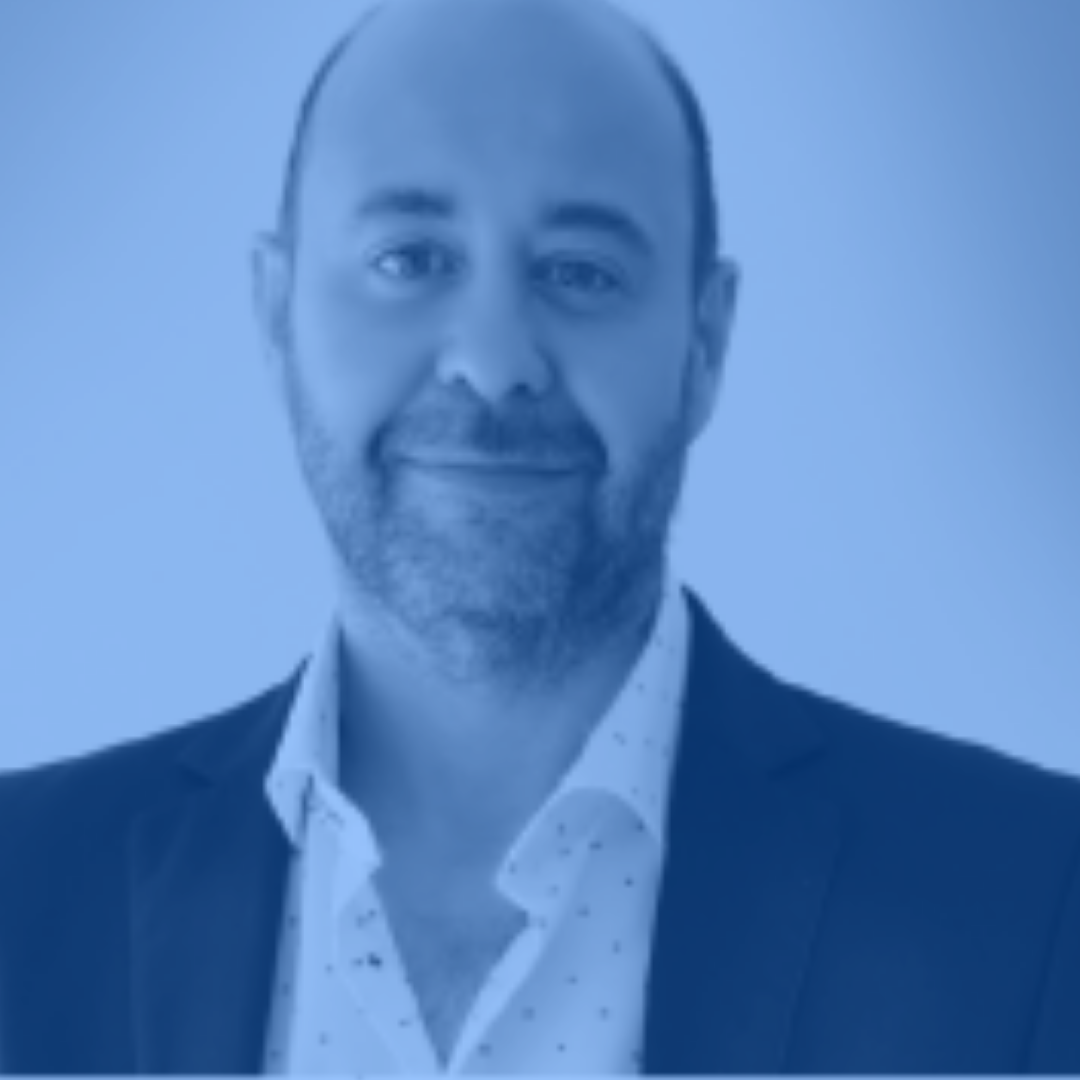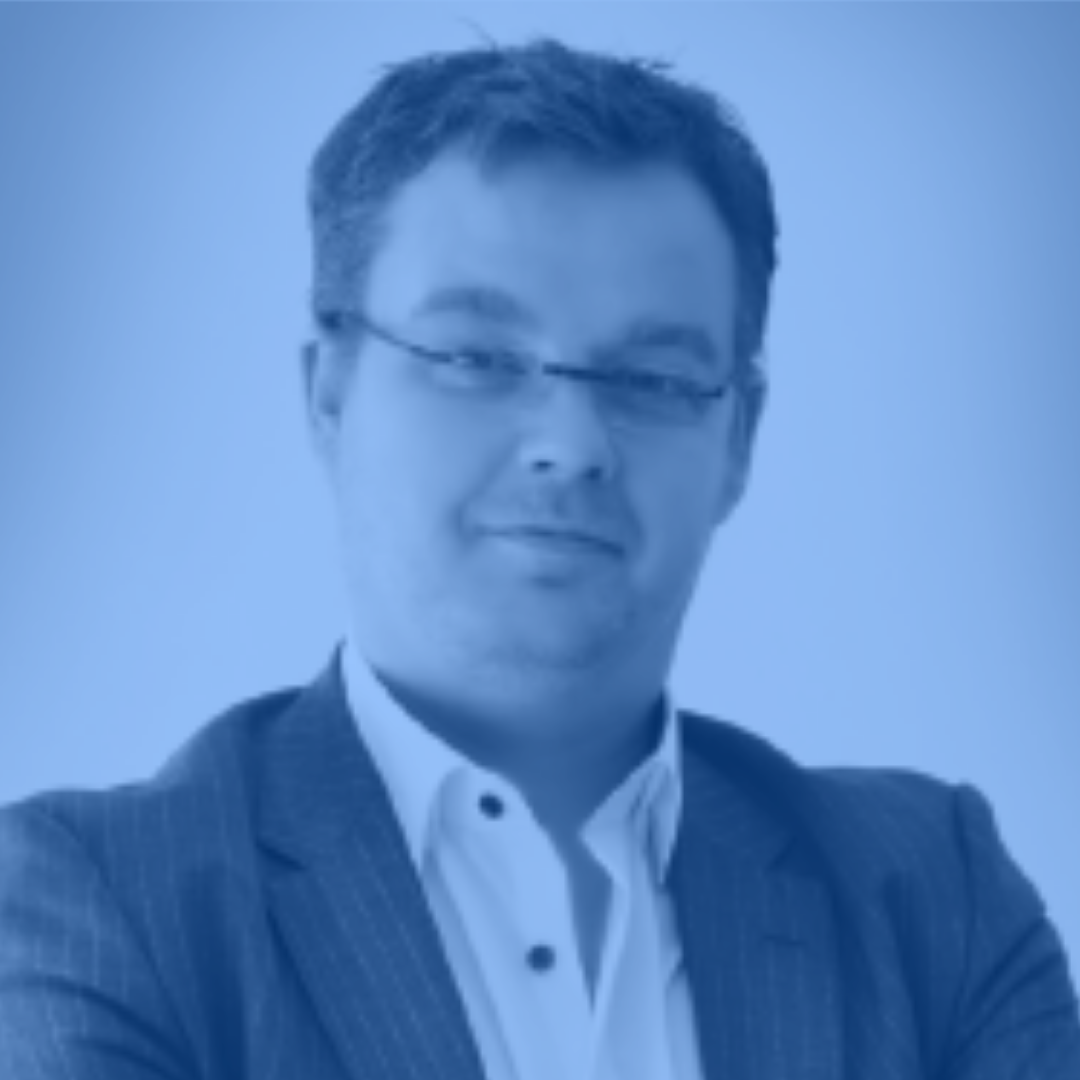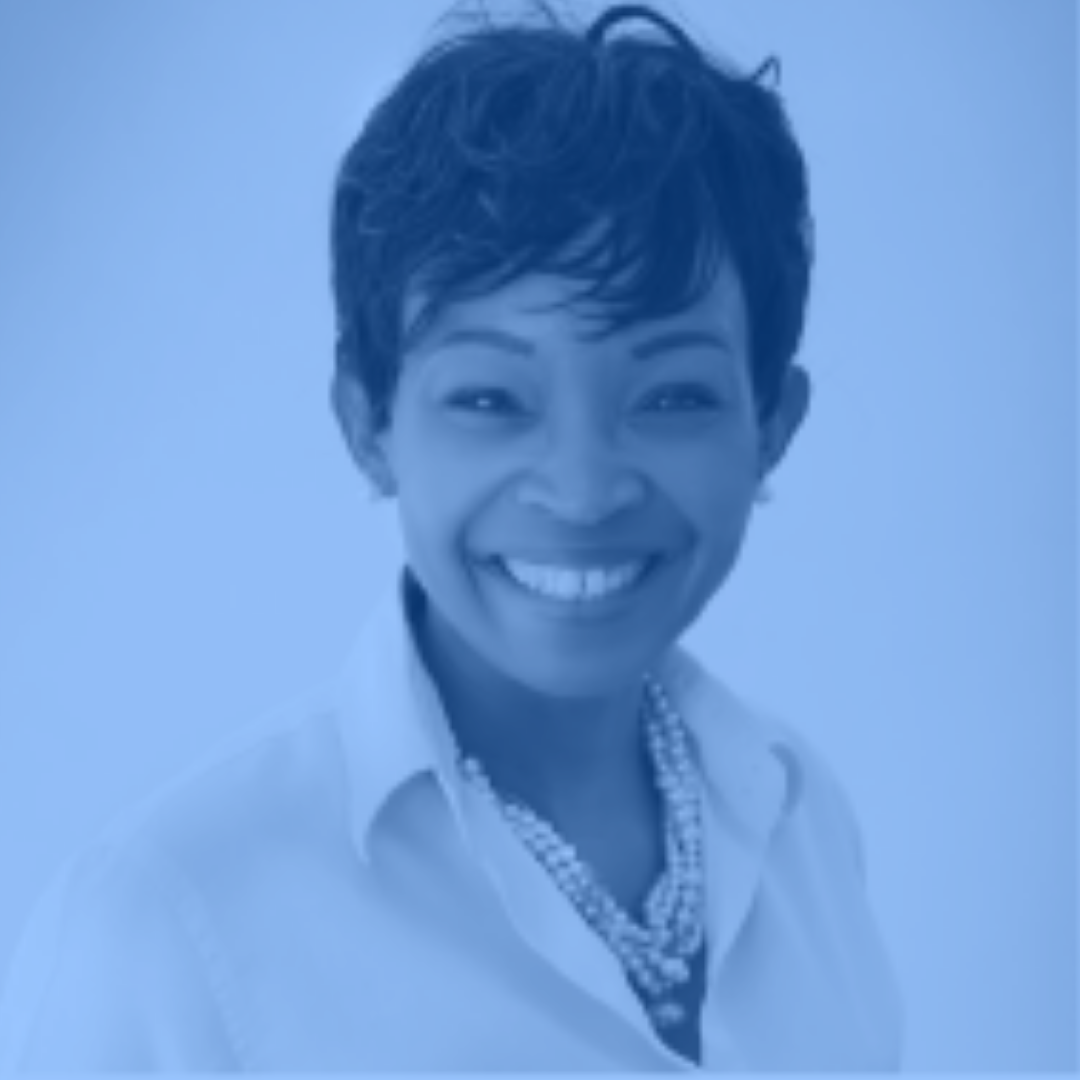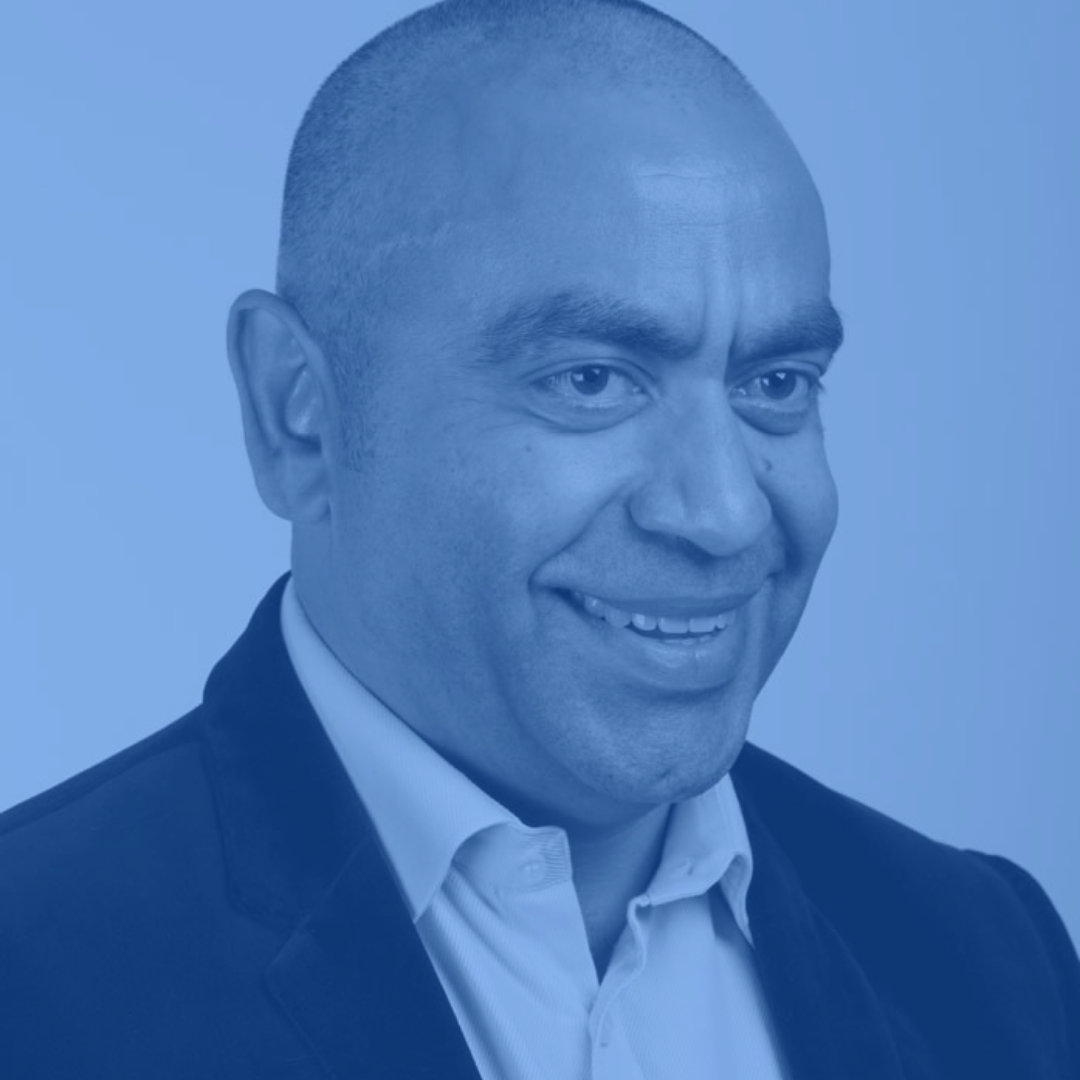 Malcolm Goodford
Director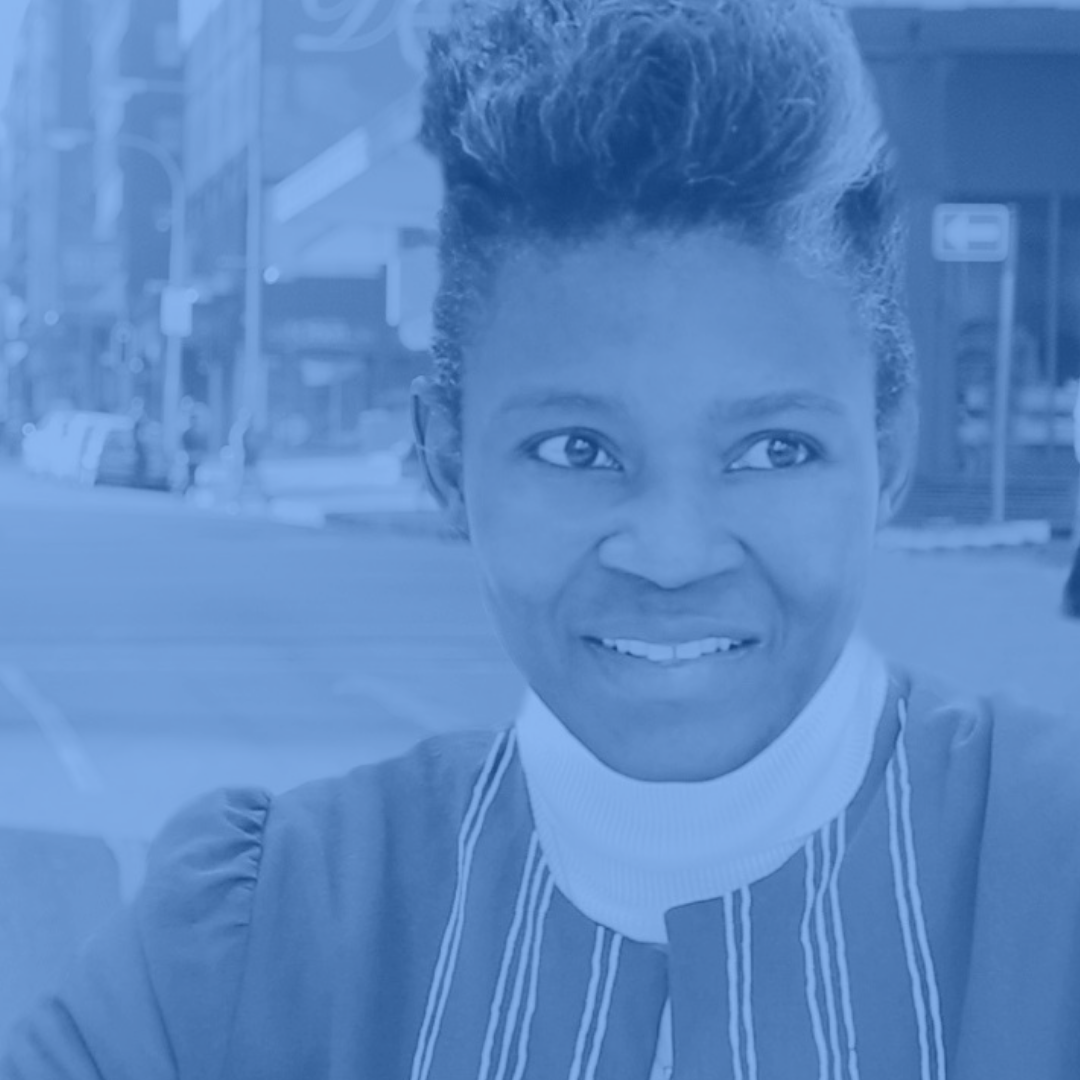 Media Academy
SPACE acquired The Learning Collection (PTY) LTD (TLC), a Service SETA accredited training provider in 2020.
The company will be rebranded to The Media Academy in 2021. It is our vision to over the next three years create a quality training institution that delivers high-quality, self-employable entrepreneurs for the future.
ERF 350
SPACE is based at ERF350 Melville.  This premium independent broadcast facility and creative center is located in Main Road, Melville.
ERF350 aims to become the creative hub for business broadcast and social media content creation.
350 Studios
350 Studios are located in ERF350. 350 Studios is a fully independent broadcast facility boasting live stream video and audio studios.