ABOUT us
SPACE is a modern media company.  
We Deliver audiences to brands and brands to audiences. 
Our expertise allows us to retain the best of tried-and-tested channels and strategies, whilst integrating emerging opportunities to create lasting relationships and assisting clients in their evolution to fully-fledged audience aggregators and content providers.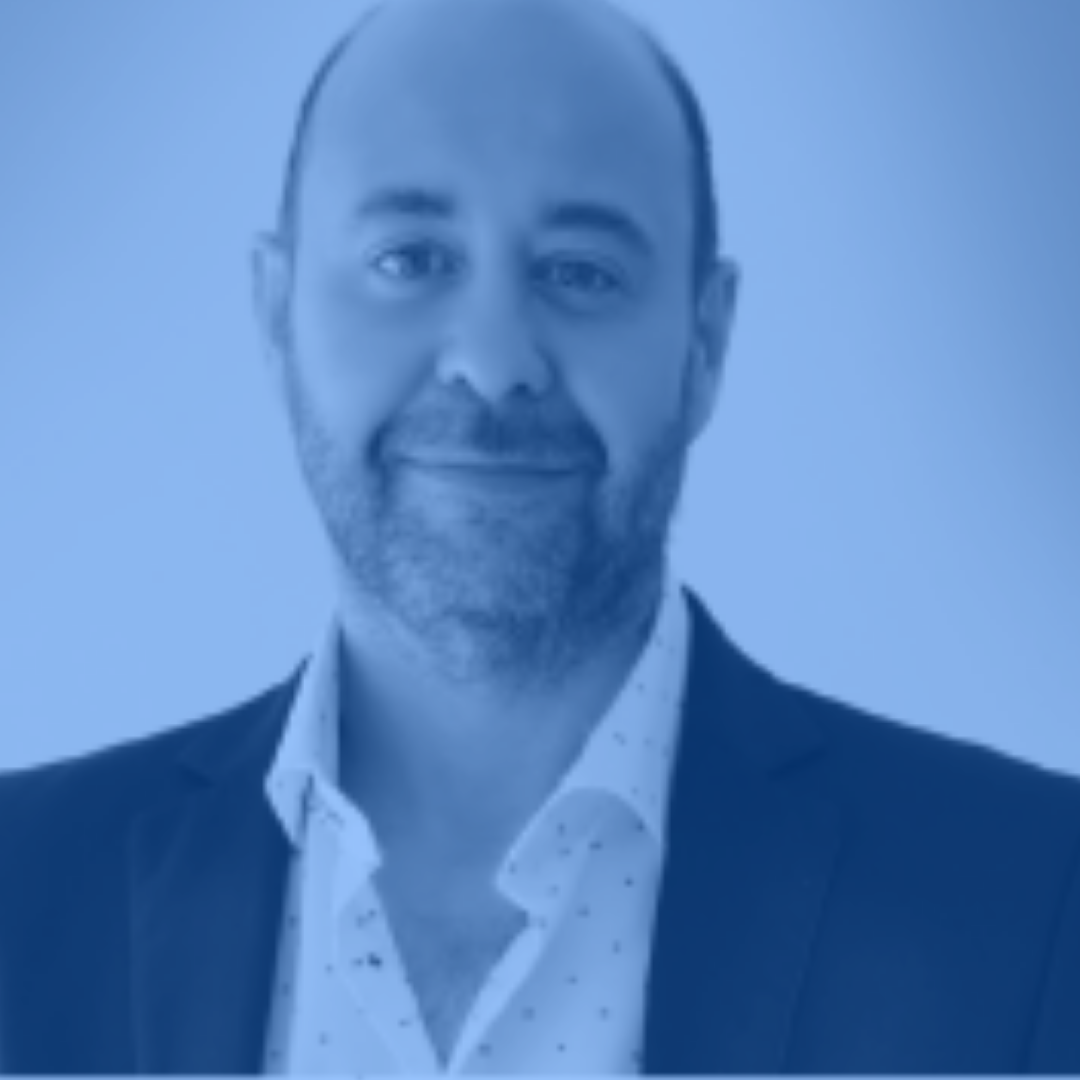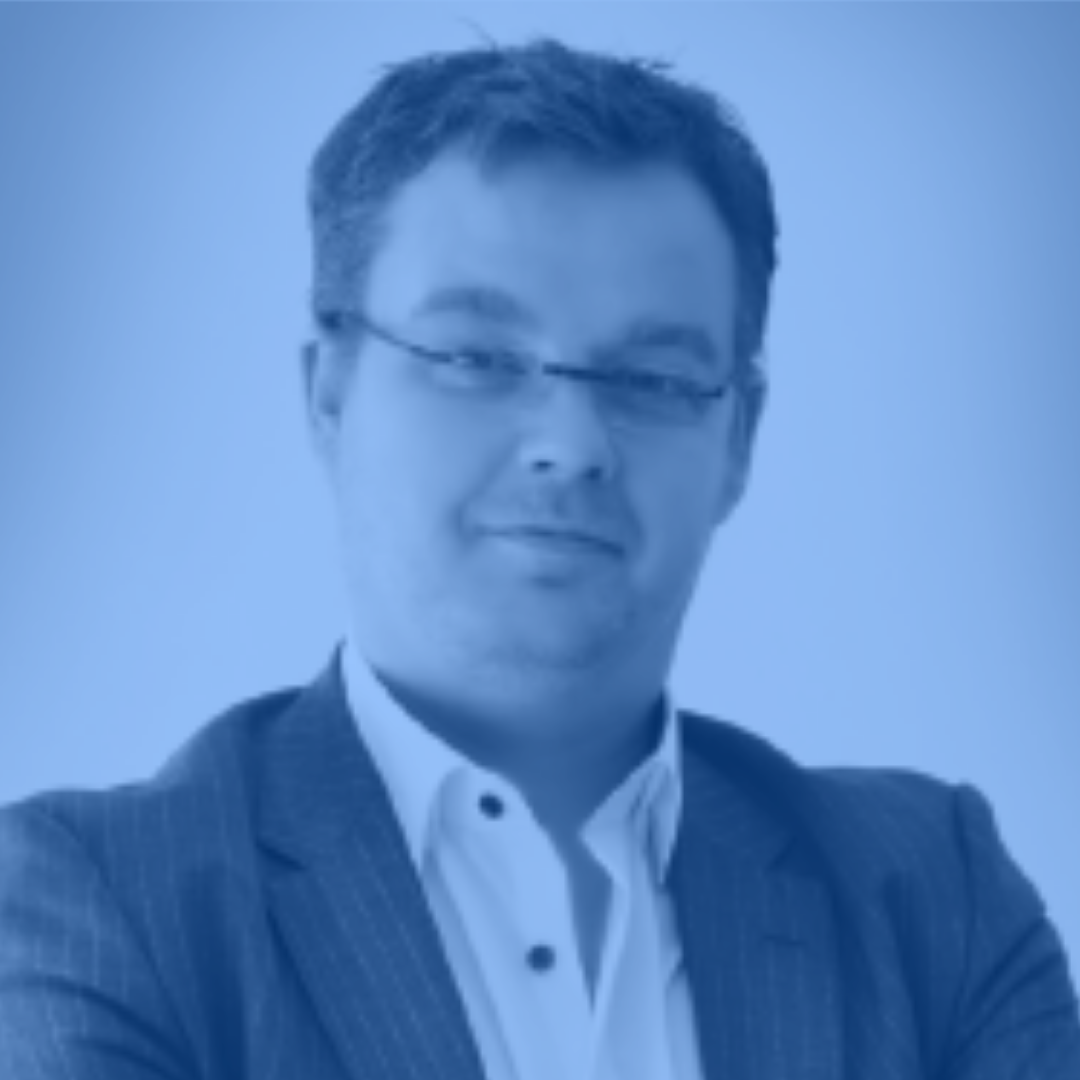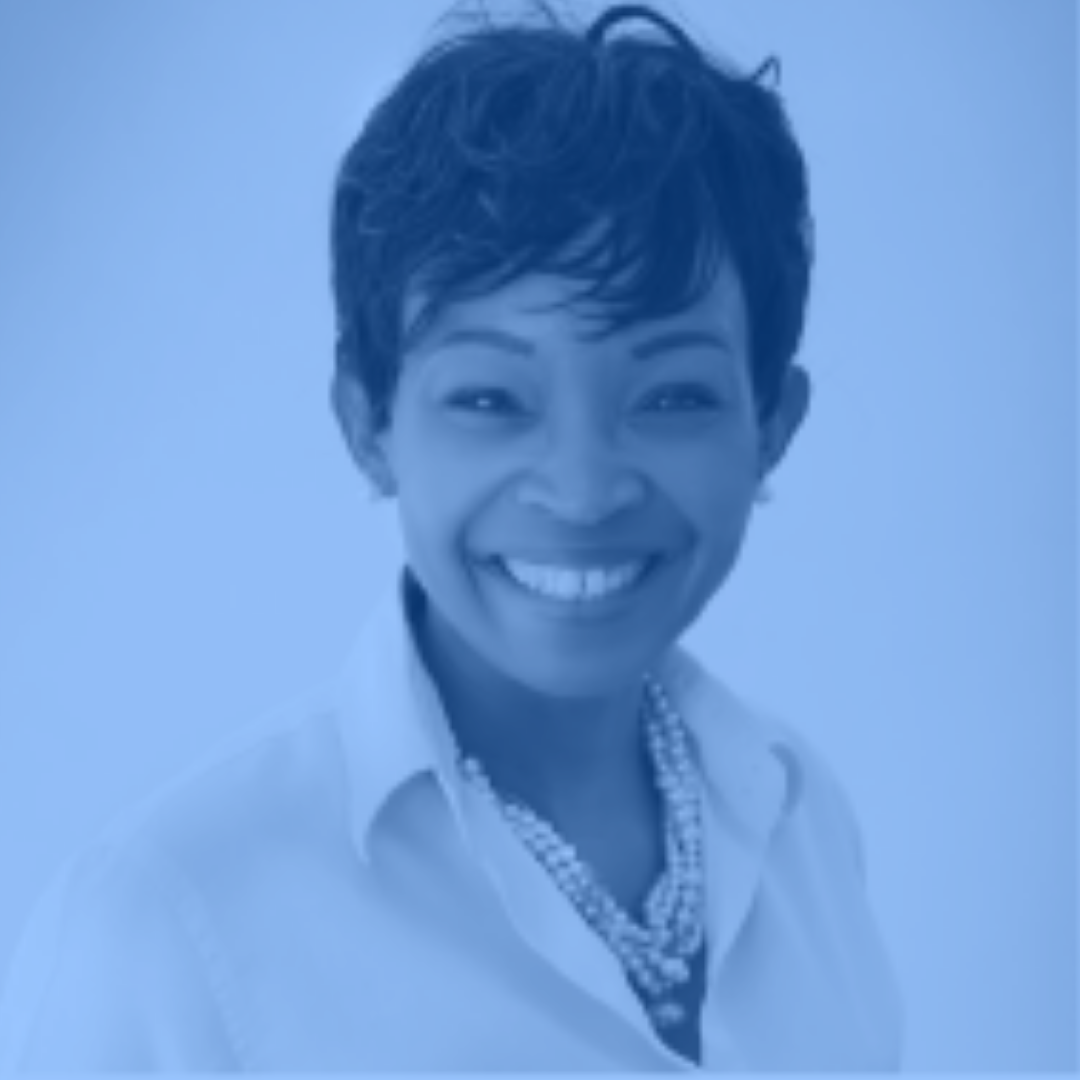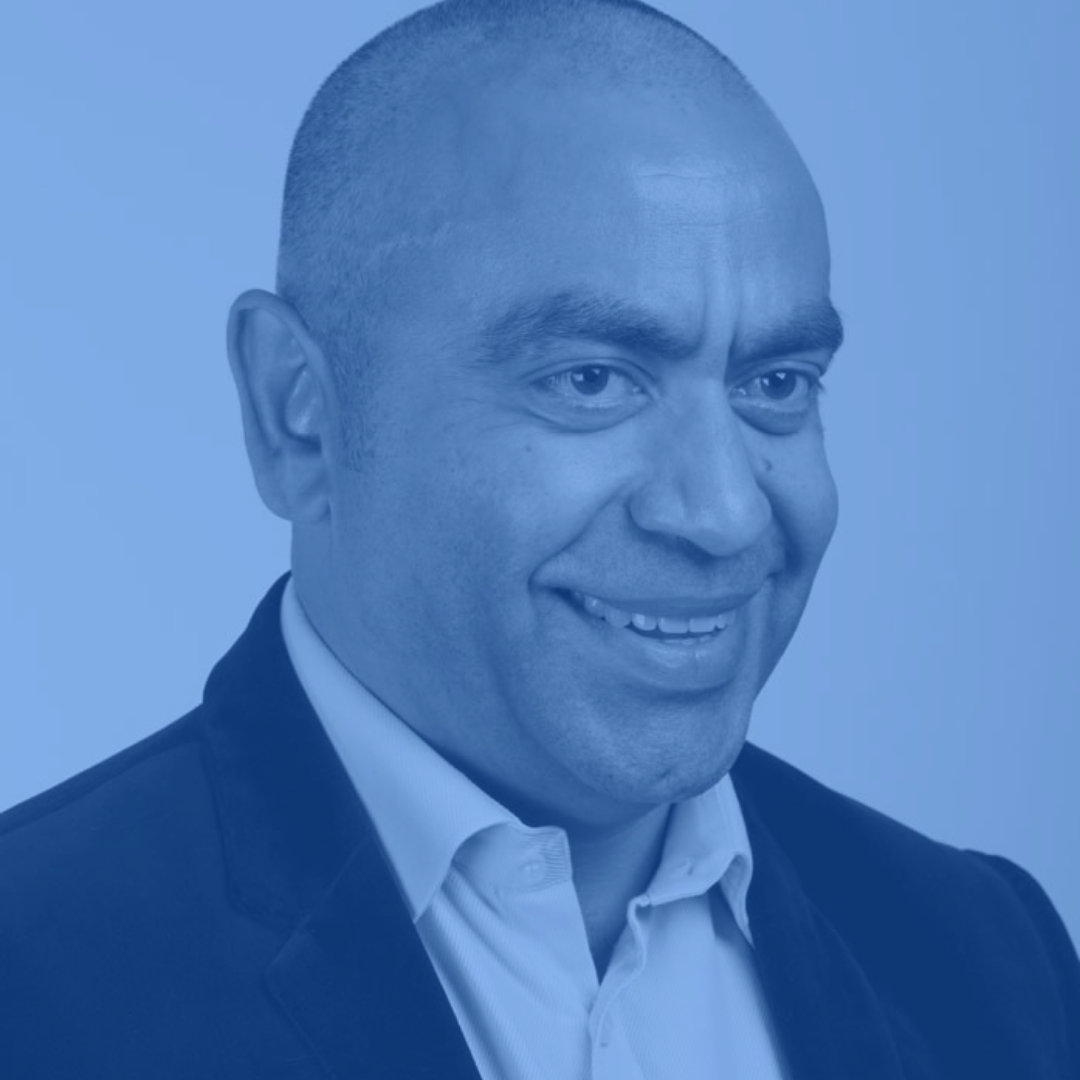 Malcolm Goodford
Director
Media Academy
SPACE acquired The Learning Collection (PTY) LTD (TLC), a Service SETA accredited training provider in 2020.
The company will be rebranded to The Media Academy in 2021. It is our vision to over the next three years create a quality training institution that delivers high-quality, self-employable entrepreneurs for the future.
ERF 350
ERF350 is a shared office and broadcast/streaming centre in Melville. This creative hub is a co-working space for creators and influencers.
350 Studios
350 Studios are located in ERF350. 350 Studios is a fully independent broadcast facility boasting live stream video and audio studios.
Confidentiality is of utmost importance to us. All information shared during our professional relationship will be kept strictly confidential and will not be disclosed to any third parties without your express consent except as required by law. This confidentiality agreement is binding on both parties and extends beyond the termination of our professional relationship.
To view our standard privacy and website usage terms, click here