WE ARE AN INTEGRATED AGENCY
We solve brand challenges with insight, creativity and innovation.
We are committed to our clients, our people and our work. 
We are proud of our love of data and aim to create powerful and result driven campaigns on an ongoing basis.
THE SPACE NETWORK
Africa is our domain. We understand the complexity but also its potential. We manage our projects from our three offices in Johannesburg, Amsterdam and Lagos and will be expanding our network further, following our clients' needs to coordinate their interests on the African continent. Here is an overview of all the countries we have been actively engaged in.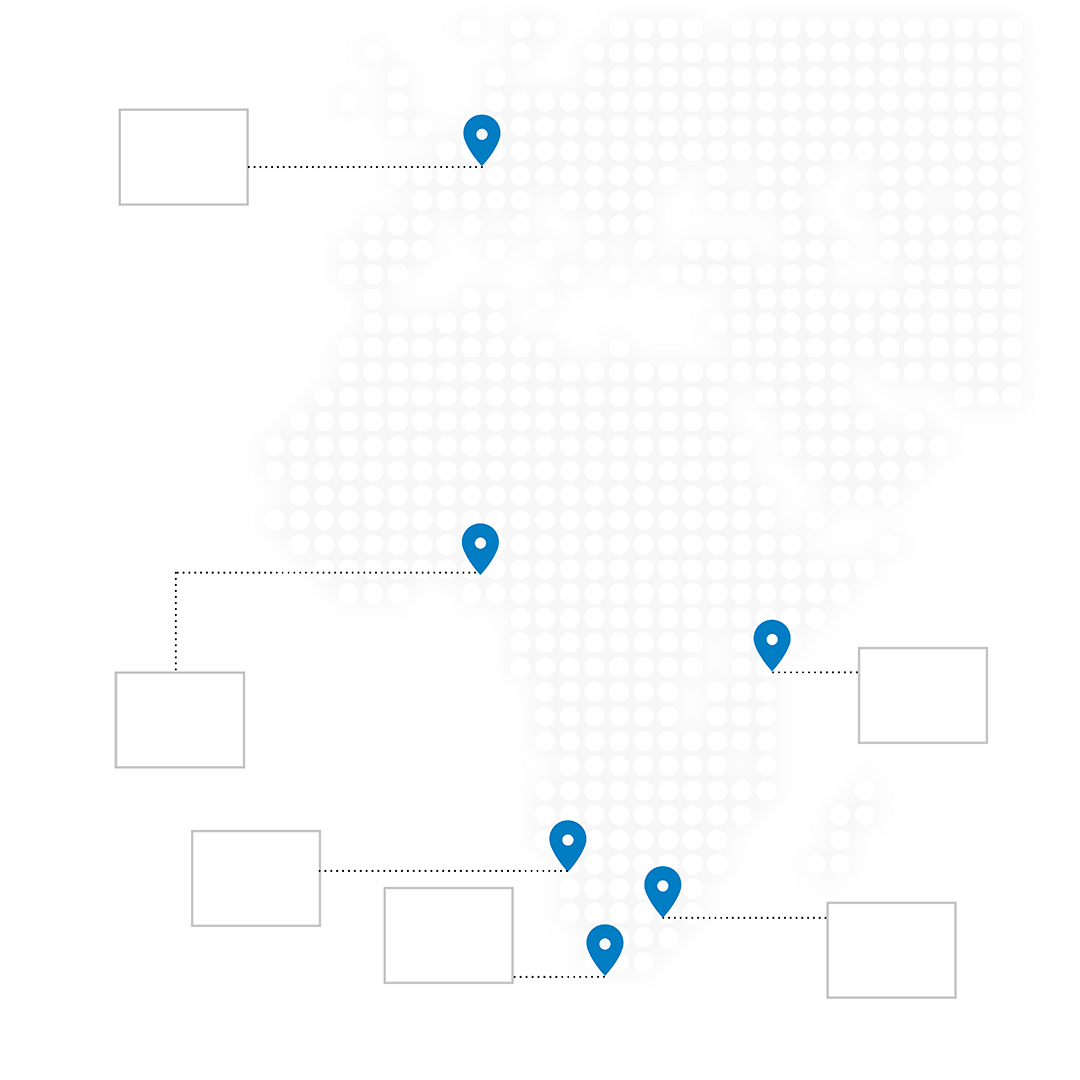 The

Covid-19

Pandemic is causing havoc to our planet.  For up-to-date information visit: